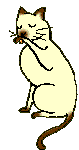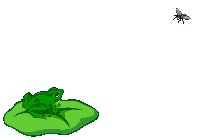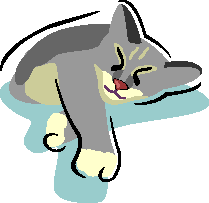 Let's help create a healed world where we respect all forms of life, and enjoy living in harmony with the Joy inherent in Nature.




More about Animal Communication


Testimonials about Karen's work! Click 
here
Welcome to Listen to the Animals

Based in New Jersey, USA


Copyright © 2021 Listen to the Animals c/o Karen Peters, All rights reserved. 

This site is for people interested in Animal Communication and classes, consultations for people, and workshops about communicating with and energetic work with you and your animals.